Infinitroid
Working title. Available soon. A game about weapon hacking, exploration, and procedural generation that doesn't suck.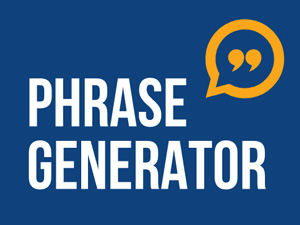 Phrase Generator
Political rhetoric, blog headlines, fake bible quotes and more.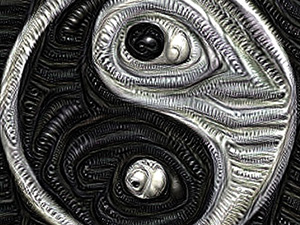 Neural Network Art Experiments
Some computer-generated graphics using the Caffe neural network framework.
Noisemaker
Dynamic sound synthesis using Javascript. Annoy your neighbors.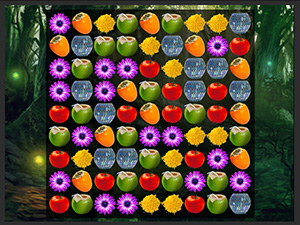 Match-3 Game
A web-based match-3 game I made for my girlfriend. Most of the objects are weird in-jokes.